Special Offer Valid On This Page Only.

We're issuing a special offer to a lucky few. Crownarch is the world's fastest growing watch brand.
Why?
Because we focus on producing high-quality watches, that have a unique design at affordable prices. For too long having a watch that is premium-made and stands apart from other watches came with a hefty-price tag. No more. Crownarch has changed the game and we want you to be in on it.
USE CODE: SAVE15 ON CHECKOUT PAGE
Near Indestructible Glass

Extremely scratch-resistant and flat for optimal viewing. Our hardlex crystlal glass provides a rugged protection against knocks and drops.
At the heart of the watch is the renowned VD51 Chronograph movement. A workhorse that's known for it's reliablility and long-lasting battery.
Our advanced plating technology uses 3 micron ion plating that lasts longer and is more scratch-resistant than others.
Eaasily alternate between the mesh and leather strap without special tools. All mesh straps are quick-release.
Designed in London worn worldwide. Crownarch is the epitome of modern design. We've taken the classic appeal of the mens chronograph and modernised it, utilising unique materials and colours to make for distinctive watches for the guy that wants to set himself apart
To meet our high quality standards we partnered with some of the world's leading timepiece manufacturers, that produce watches 3x the price of ours.
"
"I love my S3, quite easily the best watch i've bought."
Mike O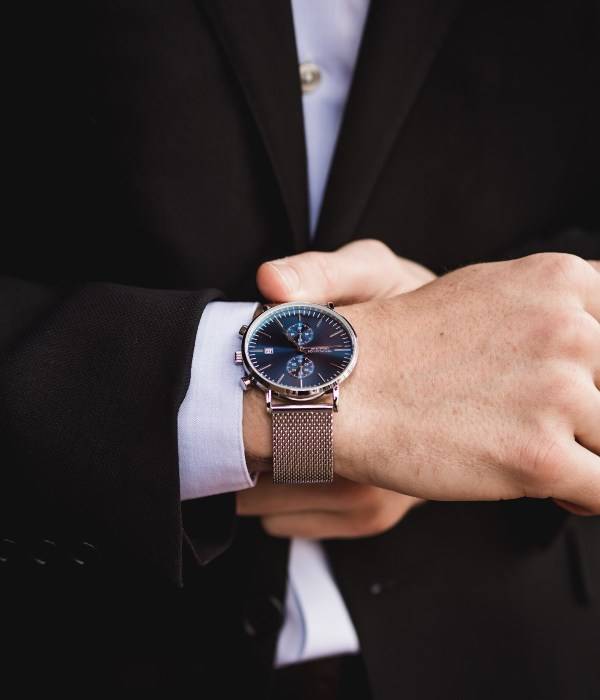 "
"Very nice watch, looks great on the wrist."
Paul D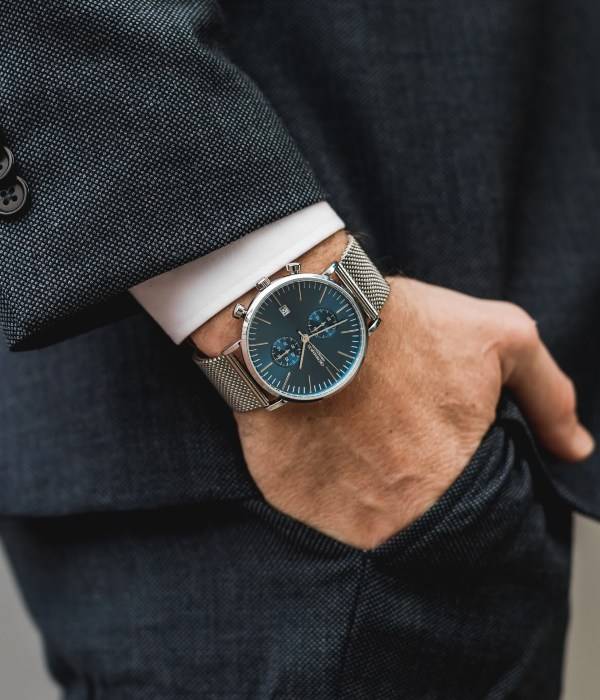 "
"A watch which looks great no matter what the occasion.
Joseph. M
---
HURRY, YOUR OFFER ENDS IN

USE CODE: SAVE15 ON CHECKOUT PAGE
Order right now with confidence! Try it out for 30 days and if it doesn't work for you, you'll get your money back!
100% MONEY BACK GUARANTEE
YOU CAN APPLY "SAVE15" ON ANY OF THE BELOW WATCHES