FIND THE PERFECT WATCH FOR EVERY TYPE OF GUY
Sign up to get 10% off your first order
and automatically be entered in our monthly prize giveaway of our entire collection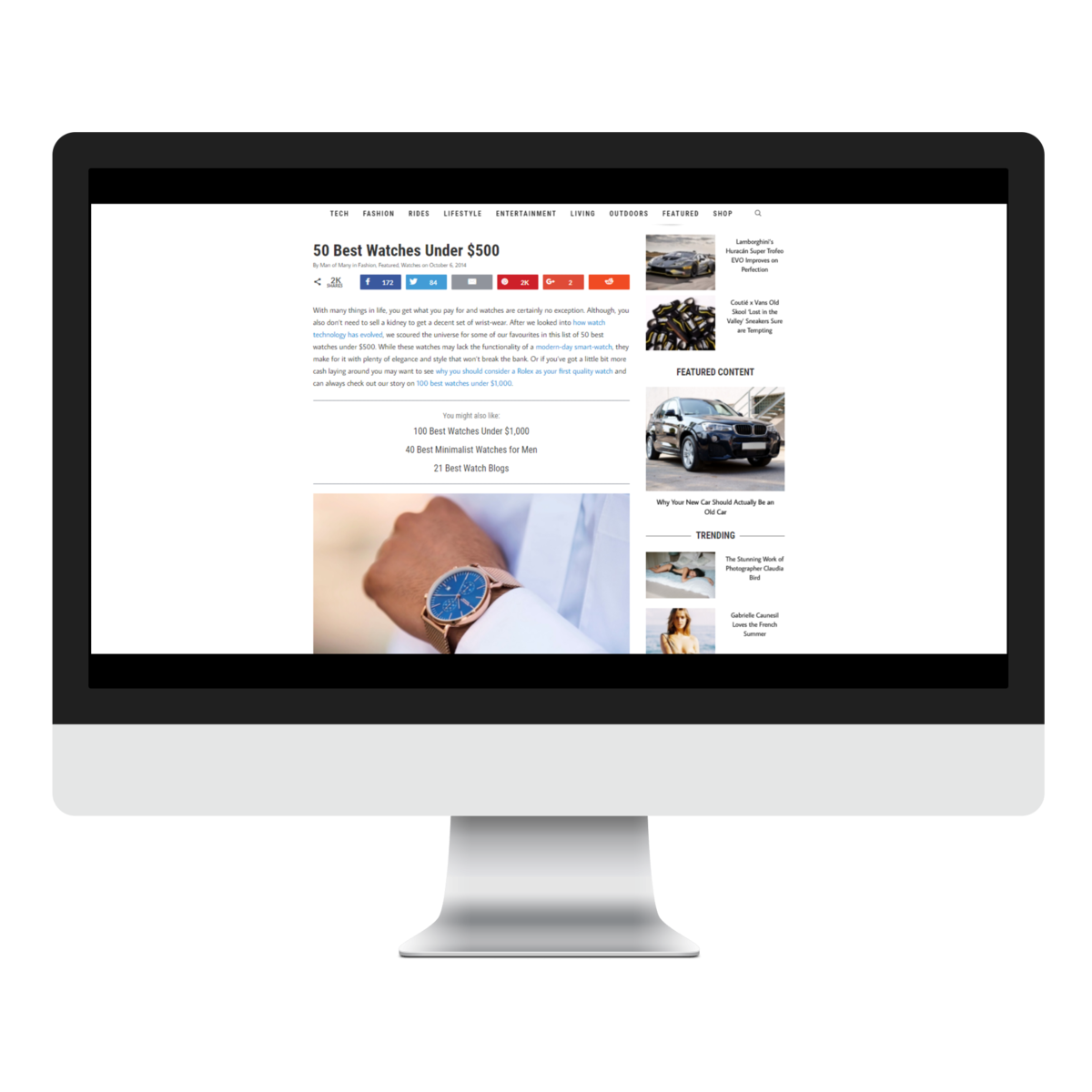 Featured in: 50 Best Watches under $500

#1: Crownarch
(Manofmany, 2017)

"We looked into how the watch has evolved, we scoured the universe for some of our favourites in this list of 50 best watches under $500.
The Chrono-R1 is a true conversation starter, featuring a VD51 Japanese movement and is waterproof to 3ATM, it is truly a statement piece."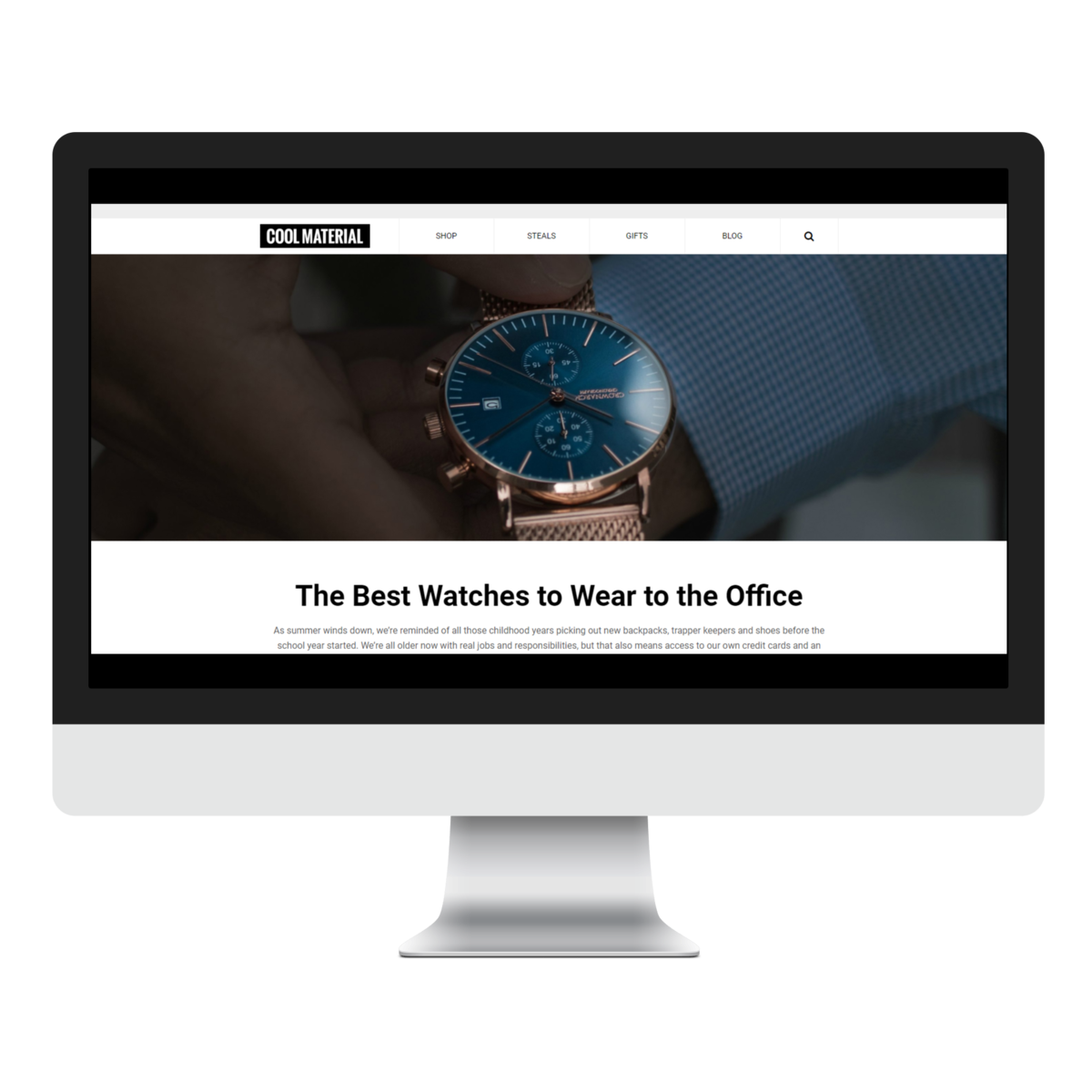 Featured in: The Best Watches to wear in the office
"If you're only going to wear one watch on a regular basis, it's better to have something on the formal side that you can dress down with a pair of jeans than a timepiece that won't work with a suit.
Enter UK brand Crownarch and their Chrono-R1 watch. With a durable stainless build and reliable VD51 Japanese movement this chronograph will make sure you're on time to all your important meetings and stand up to a beating in the process."
SEE US STYLED ON INSTAGRAM